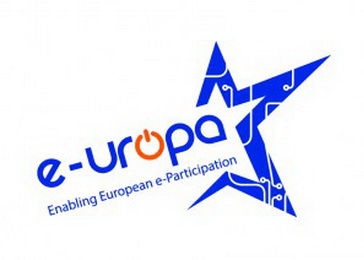 The online competition "My Story of e-Participation" aims to collect individual stories on citizens using national or European Union tools for e-Participation to influence policy making and changes in their own and others' lives.
The call is open until 31 July 2015.
Rules of the competition:
Every citizen of Europe may participate and send their story in written form (short essay, up to 500 words) or video lasting up to 3 minutes. The story must clearly relate to e-Participation and the use of e-Participation tools in solving problems or achieving desired results in any area. It must be told in an interesting and attractive way. Additional points will be given to stories on e-Participation tools at the European Union level (look at existing tools here).
The story may be sent in by 31 July using the application form. All stories will be evaluated using the selection criteria and one winner from each country will be selected and called to share their experience along with 11 citizens from across Europe with policy makers in Brussels.
Source: www.telecentar.rs