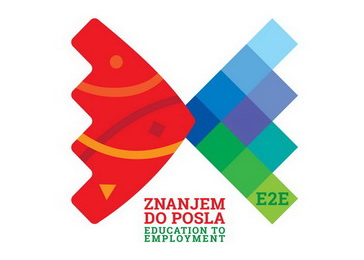 The Social Inclusion and Poverty Reduction Unit of the Government of the Republic of Serbia publishes the evaluation of the Local Initiatives for Youth Employment Program, leading activity within the E2E program implemented by the Team.
The purpose of the periodic evaluation is to contribute to the recommendations for development of public policies based on the analysis of the results, experiences and lessons learned during the pilot and the main phase of the Program, especially from the perspective of the young participants of the Program. Also, the aim is to support the increase in the employment and employability of young people.
The overall objective of the Program is to support innovative approaches that contribute to solving the problem of employability or employment of young people (15 to 30 years) through local partnerships of civil society organizations with the private sector. Within the public call for proposals, projects / innovative models were supported through three different models of support for the development of social innovations.
Download the publication: