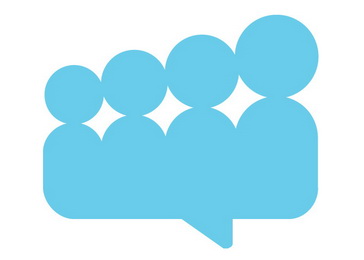 The results of the competition "Support for Innovative Approaches to Increasing youth Employment and Employability" have been published. The Committee for the Evaluation of Project Proposals, composed of representatives of the Ministry of Labour, Employment, Veteran and Social Affairs, the Ministry of Youth and Sports, the Swiss Agency for Development and Cooperation (SDC), the German Organization for International Cooperation (GIZ) and the Social Inclusion and Poverty Reduction Unit, adopted the decision on selecting the best candidates to be awarded grants for implementing their project ideas.
The competition was open between 18 November and 15 December 2015 for civil society organizations (application bearers), registered with the Business Registrars Agency and acting within the territory of the Republic of Serbia, in cooperation with the private sector (partner organization).
Applications for the competition were submitted by 122 civil society organizations in cooperation with the private sector, and the greatest number of applicants opted for support model no. 2 (95 project proposals). The fewest applicants opted for the third model of support (5 proposals), while 22 applications were received for support model no. 1.
Click here to download the final ranking list of all submitted and approved projects.
The competition was implemented as part of the initial phase of the project (October 2015 – October 2016) representing part of a wider SDC programme from April 2015 entitled "From Education to Employment: Development of Youth Skills and Private-Public Partnerships in the Republic of Serbia". Based on the results, experiences, lessons learned and solutions achieved during the initial phase, including the results of this competition, information and data will be collected for proposing public policy measures at the local level in the field of employment, education, social and youth policy.