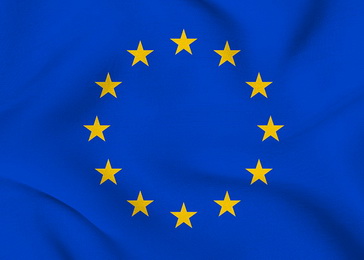 The provincial secretary for interregional cooperation and local self-government, Branislav Bugarski, stated on 17 July that Vojvodina is not included in the negotiation process with the European Union.
At the presentation of the survey "Europe in Vojvodina", Bugarski said that representatives of Vojvodina have only been included in chapters regarding environmental protection and no others, not even those on agriculture, wherein Vojvodina is creating a considerable market surplus for Serbia.
According to him, during the period of 2007 to 2013, Vojvodina absorbed over 86% of cross-border cooperation projects among the total number of projects implemented by Serbia.
He assessed that Serbia could become a European Union member state if it remains consistent on its road of European integration.
Bugarski said that a bottleneck in the implementation of European projects is the insufficient administrative capacity of local institutions.
Bugarski said that Vojvodina, as part of the European Affairs Fund, is organizing training for representatives of local self-governments for writing European projects, intended to train an "army" of around 1,000 people who will be familiar with the EU "matrix".
The survey "Europe in Vojvodina" was implemented by journalists of the Independent Association of Journalists of Vojvodina (NDNV), and the chairman of the Executive Council of NDNV, Nedim Sejdinović, said that among the 45 local self-governments in Vojvodina, 44 have sent responses to the questions.
Surveyor Žužana Serenčeš said that the largest number of projects have been implemented in the fields of raising the capacities of local self-governments and environmental protection, and the smallest number in the field of education. She said that the main obstacle in project implementation is the insufficient number of professional and trained staff, as well as insufficient budget funds for pre-financing and co-financing European projects.
Source: www.ndnv.org